Facts
Location: Crete, Greece
Length: 11,1 km
Built: asphalted in 2006
Width: 5 m, 2 lanes
Surface: asphalt
Surface quality (out of 10): 7
Highest point: 800 m above sea level
Operating times: open all year round
Route: from
Epar.Od. Choras Sfakion – Rodakinou to Epar.Od. Episkopis-Chora Sfakion
Kallikratis-Kapsodasos Road Description
One of the Greek roads we recommend to drivers interested in unique roads is the Kallikratis-Kapsodasos road. This route isn't a very long one, but it has all it needs to be a thrilling one, perfect for the adrenaline rush seekers.
It's located between Kallikratis, a small village in Sfakia and Kapsodasos, 11 km away, in the mountains. To complete this route, it will probably take around 24 minutes and, along the way, you will come across no less than 27 hairpin turns.
Since there are so many tight turns, this road rarely permits you to speed up and drive with over 30km/h. Also, the ascent of this path will take you from the sea level to 800 meter high.
This is one of the Greek roads that are perfect for those looking for a thrilling ride and a nice view when you arrive at the highest point.
The road was asphalted in 2006, and it includes a section of 2,1 km filled with hairpin turns. Also, it's pretty steep with an 8.95% ascent. Drivers should be extra careful when here because it's a narrow road. There are no barriers, so it's a dangerous road that requires plenty of attention.
Driving from Kallikratis to Kapsodasos, you will come across a sharply winding road and a steep ascent. The road is steep and narrow with zig-zag curves, and this makes it one of the most famous hairpinned roads in the world.
The route starts in Kalikratis, a small village located in Sfakia municipality. It's at the foot of the White Mountains. After driving the 11 km long road, you will be 800 above the sea level due to the ascent.
Crete Island views on Greek roads
The Crete island has many fantastic roads to drive. The views here are equal to none. Like most other Greek islands, you will have mountains and sea, therefore some spectacular views. Once you go up the mountain, you will have some great views of Libyan Sea, in Southern Crete.
The road ends in Kallikrati. The town is made of separated neighbourhoods, scattered on a small plateau. The average altitude here is of 540m.
The Kallikratis-Kapsodasos road is one of the best Greek roads to drive on, in Crete, but also in Greece. You have enough hairpins to make you dizzy while you whirl on this road. Also, the scenery here is beautiful, and the ascent will offer you some beautiful views of the mountains.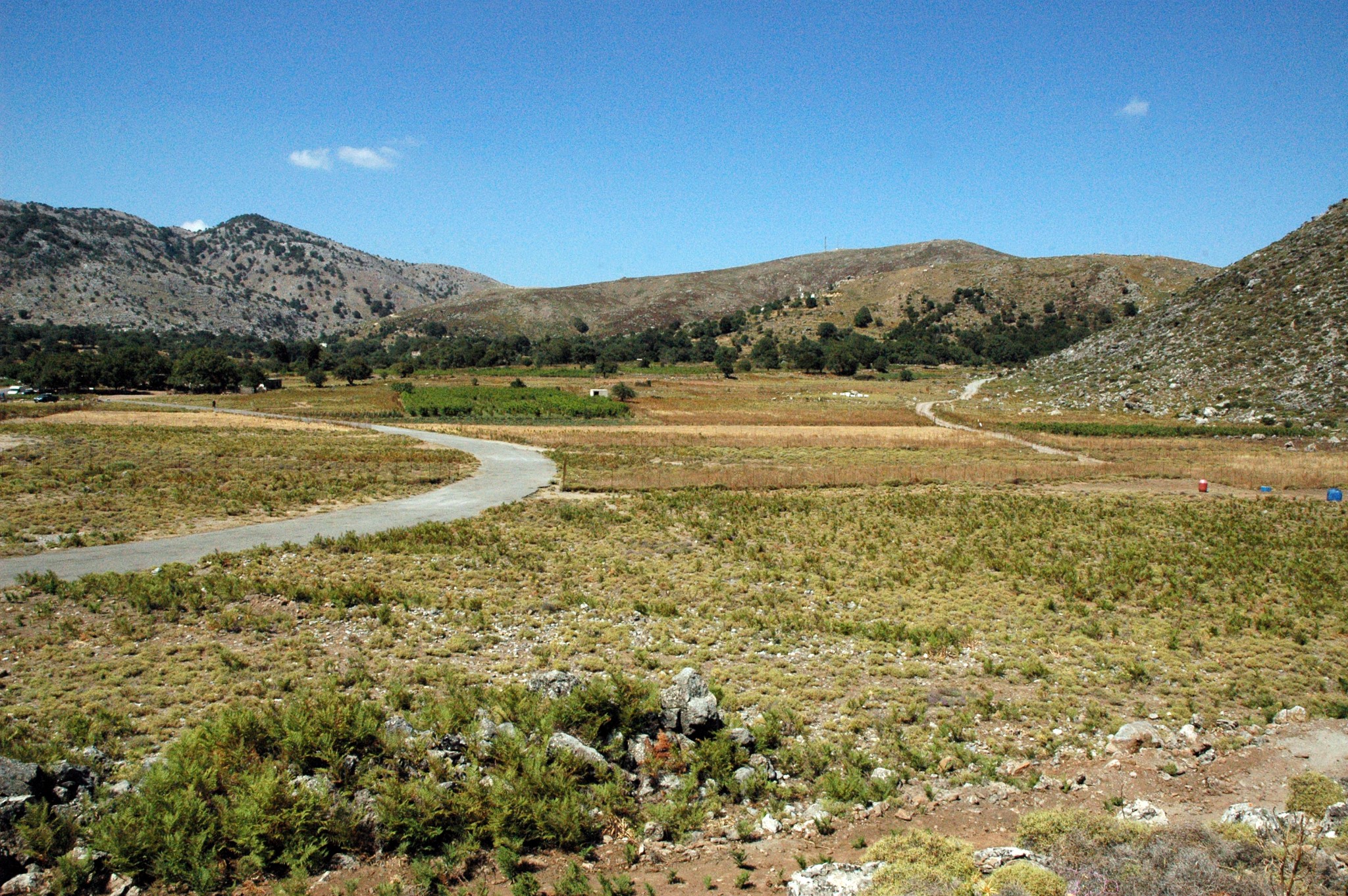 https://youtube.com/watch?v=sD7TmXHxs3g
Photo sources: https://www.georgioupolihotels.com/kallikratis/, https://www.justroad.eu/route.php?r_id=10, https://www.cretanbeaches.com/en/plateaus-and-planes/kallikratis-plateau
r