Facts
Location: Italy
Length: 37,7 km (23,4 miles)
Width: 2 lanes
Surface: asphalt
Surface quality (out of 10): 9
Highest point: 2,291 m (7,516 ft)
Operating times: open all year
via SS301
Route: from Buorm to Livigno
Passo di Foscagno Road Description
Passo di Foscagno is a high mountain pass, between  Buorm and Livigno, in the province of Sondrio, in the north of Italy. Besides this, the road is also a good choice for those wanting to enjoy a moderately challenging drive in this beautiful alpine region. While traversing this pass, you will drive on the SS 301 road. This is an asphalted road that links Bormio to Livigno. While here, you can also add another destination to your trip, the Forcola di Livigno.
The drive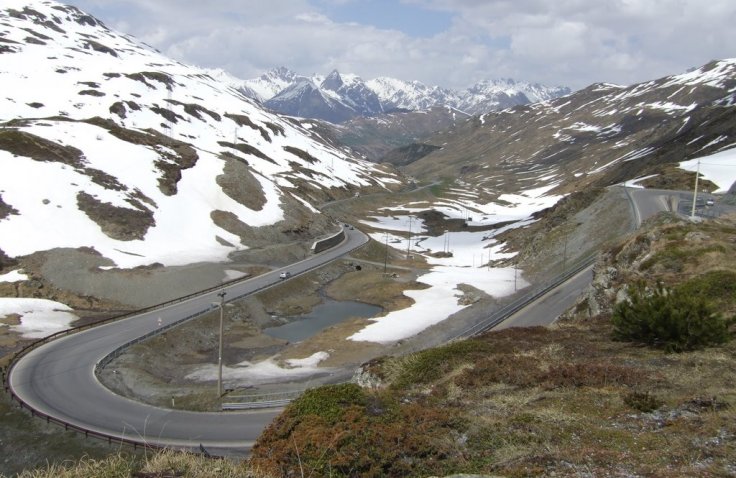 The road leading to Passo di Foscagno is open all year long, but when the access is not cleared of snow, it can close. What's interesting about this route is the fact that both sides of the pass are in Italy, but you will be required to pass through customs at the top, even if you will be still in the same country. The vehicles are stopped at the customs point to pass through a check, because of the duty-free shopping opportunities in Livigno. So, vehicles stop at the customs point, and checks are made. People can come here and over shop and the checks contribute to helping limit this habit.
In total, there are three starting points where you can depart from. One is in Ponte del Rezz. From here, the ascent is 4,61 km long, the elevation gain 270 heightmeters and the average percentage is 5.9%. From Isolaccia, the ascent is 15,4 km long, the elevation gain is 946 heightmeters, and the average percentage 6.1%. The route we recommend has the starting point in Bormio. The ascent is 24,25 km long, the elevation gain is 1.071 heightmeters, and the average percentage is 4.4%. Bormio also is the starting point for the routes that pass through  Passo dello Stelvio and Passo di Gavia. It also is more challenging than the other routes.
If you want to combine this trip with the one that goes through Forcola di Livigno, you can start the drive in Livigno. From here, the climb is immediate and goes through Trepalle, heading towards the Italian customs point. When reaching the pass, no matter of the departure point you leave from, you will get to an altitude of  2,291 m (7,516 ft), so a pretty high point.
Driving here is relatively challenging, as you would expect from a route that goes through the mountains and traverses passes. You will go through a few avalanches galleries, as well as a few serpentines while ascending and descending the pass. The landscape is typical for this alpine area. You will go along the mountains, some forests and several villages. All in all, this is a pleasant ride and driving on the serpentines will add some excitement and increase the challenge.
Overall, this is a nice ride that has a bit of everything for everyone. Twists and turns for enthusiast drivers, as well as a beautiful scenery.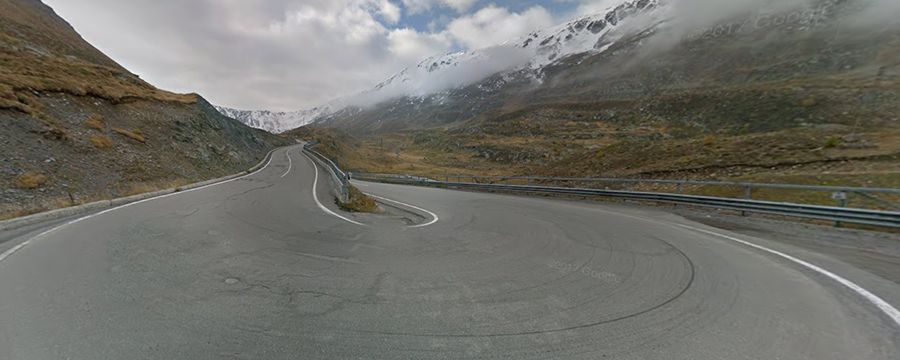 Photo sources: https://arctic-cycler.com/2014/10/01/day-19-40km-livigno-bormio/, https://www.cyclinglocations.com/foscagno-pass-ponte-del-rezz-climb-alps/, https://www.dangerousroads.org/europe/italy/3420-passo-di-foscagno.html
r